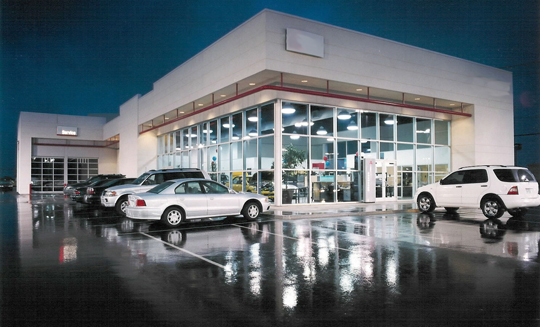 New Cars Made in America: Best Labor Day Deals
As summer comes to an end and the nation is embracing the Labor Day holiday to celebrate workers in America, the airwaves are heavy with promos for Labor Day car deals. Here are 3 best Labor Day deals:
BMW X3
Made in Spartanburg, SC
It's one of the top upscale sports utility vehicles, melding SUV utility along with driving fun and luxury vehicle attributes. It has a composed ride and precise handling, though its body usually rocks back and forth on uneven pavement. The turbo, 2.0-liter 4-cylinder came back with an excellent 23 miles per gallon overall and the 8-speed automatic seamlessly shifts. However, the engine is a little short on refinement that has a diesel-like clatter. Its optional 35i 6-cylinder is smooth. Its interior is finished beautifully, with supportive and firm front seats. Its rear seat is roomy, although its cushion is a little low.
Make and Model: 2016 BMW X3 xDrive28i
MSRP: $41,945
Invoice: $39,770
Market Ave.: $38,914
Chevy Sonic Sedan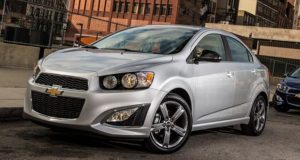 Made in Orion Township, MI
This sub-compact Sonic is pretty quiet and quick for the class. It'll responsively handle, though its steering is a little darty. Its standard 4-cylinder, 1.8-liter will perform well; however, does not sound polished. A modestly thriftier and quicker turbo 4-cylinder is provided on the up-level edition. This sedan has better visibility and a large trunk, yet the hatchback contains better cargo versatility. Both will have a snug rear seat. Its crash test results were impressive for a subcompact.
Make and Model: 2016 Chevy Sonic Sedan LT Auto
MSRP: $18,420
Invoice: $18,069
Market Ave.: $16,941
Ford F-150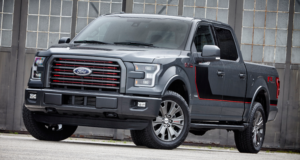 Made in Dearborn, Michigan and Kansas City, Kansas
Ford's biggest-selling truck utilizes an all-aluminum body, saving around 700 lbs. over steel. Powertrain options include a 3.5L V-6, 2.7-liter- or 3.5L turbo V-6s, as well as 5.0L V-8, each coupled with a 6-speed automatic. The 2.7-liter and 3.5L turbo engines were tested, and all generated abundant power. In the tests the 2.7 received 17 mpg overall, one mpg better than its turbo 3.5. Also, the 2.7 is surprisingly faster from 0 – 60 miles per hour. Its cabin is extremely quiet, yet its ride is jittery and its handling is ponderous. New offerings for safety involve blind-spot detection and lane-departure warning.
Make and Model: 2016 Ford F-150 Four-wheel-drive Reg. Cab 6-1/2' Box XLT
MSRP: $36,525
Invoice: $34,889
Market Ave.: $30,161