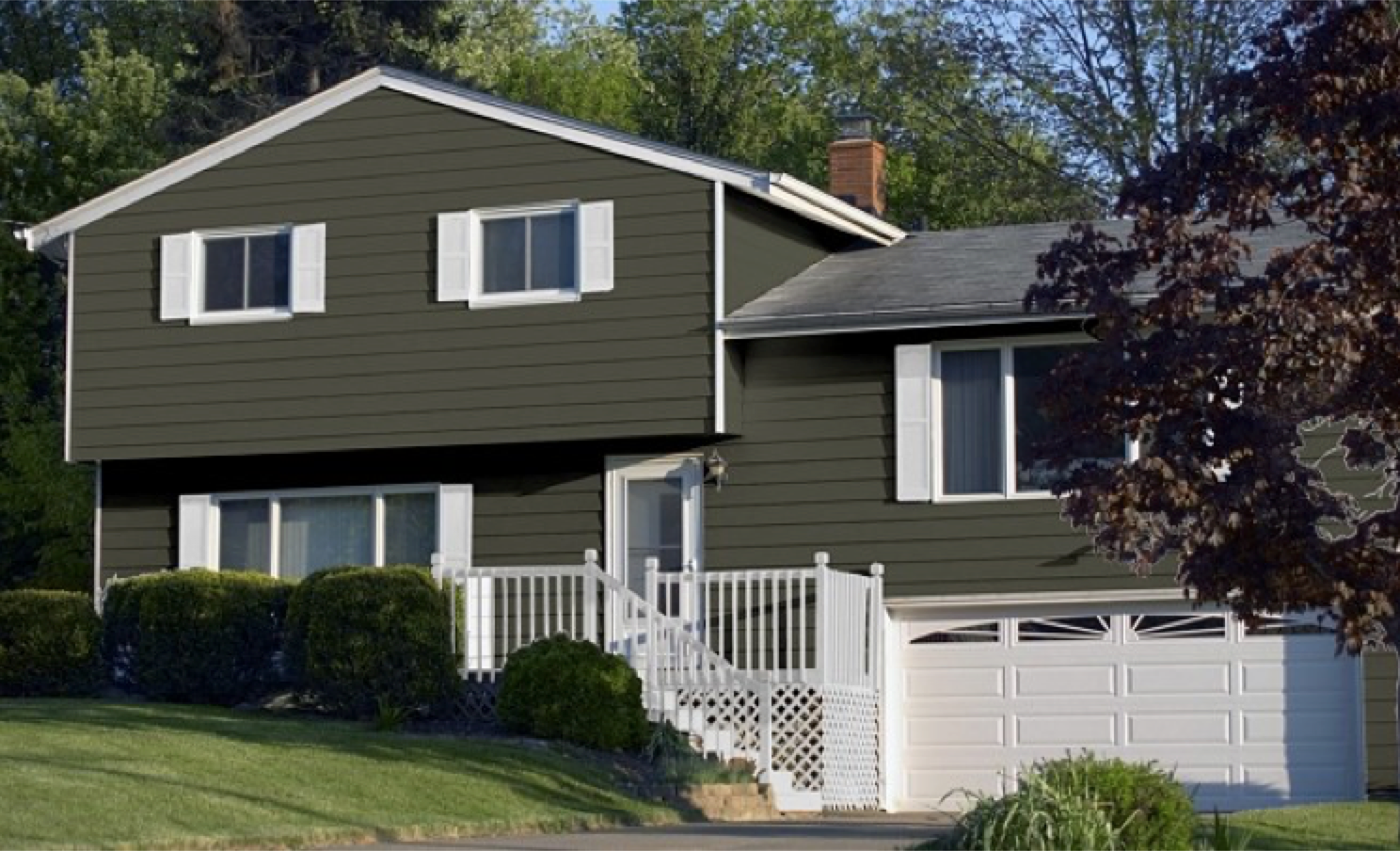 Avoid these Common Painting Mistakes
Doesn't everyone like turquoise? You will not be repainting your home for another 8 years or so, and if you are placing it on the market before this, just know that a few home hunters will not even peer inside if they do not care for the exterior paint color. They are imagining the thousands they will have to spend to get it repainted.
Instead, be a good neighbor and consider how the shade fits in. You do not want to be an oddball on your street; however, you do not want a shade which is too close to house next door. The better a street appears, the more value it'll have. It's possible to add interest to a property's exterior by painting its front door a shade you like—it is inexpensive and easy to change, if necessary.
Overlooking Natural Light
Pink houses, in the South, can charm; however, that is more difficult to pull off in the north, and the shade of San Francisco's painted ladies will not work in Boston. Natural light will play a critical role here and will make colors appear lighter.
Instead, the exterior color of paint you first choose may appear washed out when it is on your house. Choose a color which is a couple of shades darker than what you believe you want, or try a shade grayer. You can paint a swatch on your home's front where it is in full sunlight, not on the overhang or porch where there are shadows.
Ignoring Details
The color of your window trim, roof, sashes, and the mortar matter.
The mortar around your home's bricks typically is beige, gray, or off-white. Match trim to the mortar shade for an appearance which is more natural and warm, instead of painting it bright white. If your roof has brown or red tones it may clash with a green or gray exterior, whereas gray and black act as neutral roofing colors. As you choose a color for your window trim, think about the color of your window sash and whether it might be painted. Oftentimes, vinyl windows have a beige or white sash and cannot be painted.
What are the Best Exterior Paints?
Most of the following tested exterior paints are going to look great for 8 – 10 years, which include Sherwin-Williams Emerald, Clark + Kensington, and Behr Premium Plus Ultra.